CREAMY, CARAMEL, SWEET, RICH, LIGHT TOBACCO, WITH COOKIE NOTES.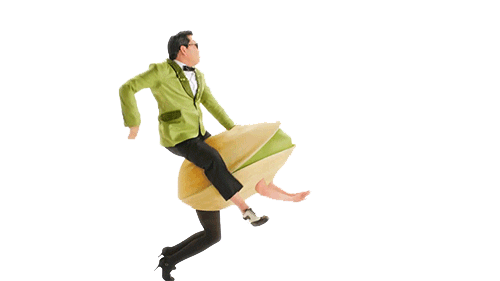 Finally after sometime of searching for this flavor Wayne fron DIYorDie thinks he finally (well not him really) found the secret ingredient. One of his friends told him (Thanks Matt) about his introduction into adding Sugar Cookie into Wayne's original recipe, and tweaking the %'s a bit, and after sometime playing with it he was happy with the result. It's not spot on PRY4 by Charlies, but it's damn close, and even more delicious. Steep this one for as long as you can muster because it gets amazing with as much time as possible. 


THE CONTENTS OF THIS FILE DO NOT BELONG TO BLCK OR ANY OF ITS SUBSIDIARIES BUT RATHER THIS RECIPE IS THE PROPERTY OF THE WALKER VAPOR GROUP
THE RECIPES HAVE BEEN CREDITED TO THE RESPECTIVE CREATOR AND IS FOR PERSONAL USE ONLY.
THESE RECIPES ARE NOT FOR COMMERCIAL USE.